Video: Dublin GAA remembers Bloody Sunday 100 years on
November 19, 2020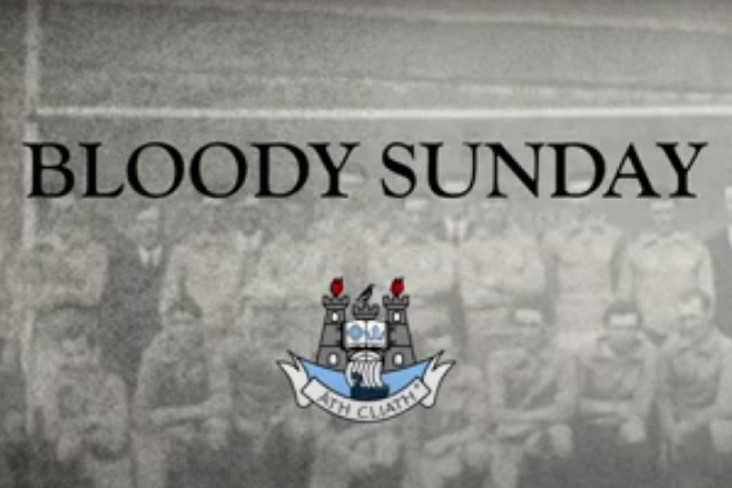 B100dy Sunday- Dublin GAA remembers
Dublin GAA have released a fascinating video in collaboration with a local historian which looks back at that fateful day 100-years-ago.
On November 21st 1920 Dublin played Tipperary in a senior football challenge at Croke Park and 14 people died following an attack by British Armed Forces.
Dublin GAA have produced a video with Dublin City Council Historian-in-residence Cormac Moore and he explains exactly what happened on that terrible day.
Most Read Stories