Martin O'Connell's stolen All-Ireland medal recovered by Gardai
November 25, 2020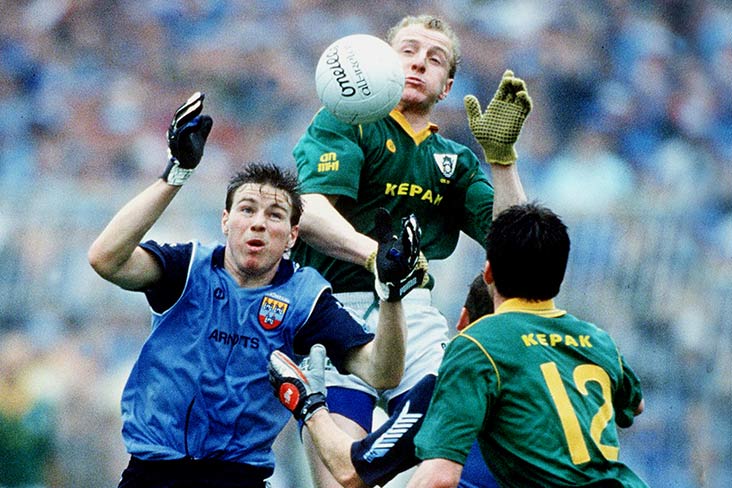 Paul Bealin of Dublin and Martin O'Connell of Meath contest the high ball during the 2nd replay at Croke Park.
The All-Ireland medal belonging to Martin O'Connell which was stolen last week has been found.
The burglary took place at the home of O'Connell's parents in Carlanstown and a number of other items were taken at the time.
The medal was recovered in Dublin earlier today and investigations are ongoing.
Gardai have said the publicity around the theft directly led to the recovery of the medal.
Some Good News this morning! The GAA All Ireland Final 1987 medal which was stolen in a burglary in Staholmog,...

Posted by Meath Crime Prevention on Wednesday, 25 November 2020
Most Read Stories